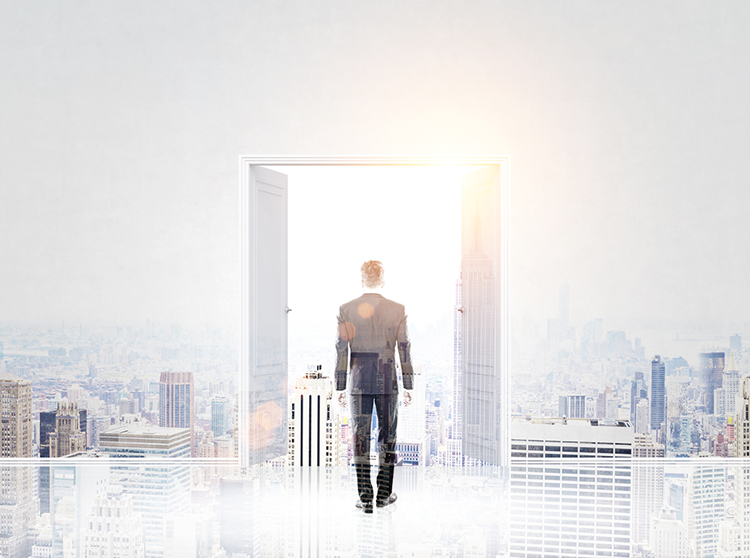 Added Value
As UX/UI designers we offer quality, close understanding of your product functionality and goals, plus rapid progress to a winning graphic design. We fit your needs like a glove.
Our clients include Elbit Systems, Spirent, Pentagon 2000SQL, Bird Foundation, Skybox, USCS, Ivri, Kerner & Co., Law Offices, Bank Habenleumi and more.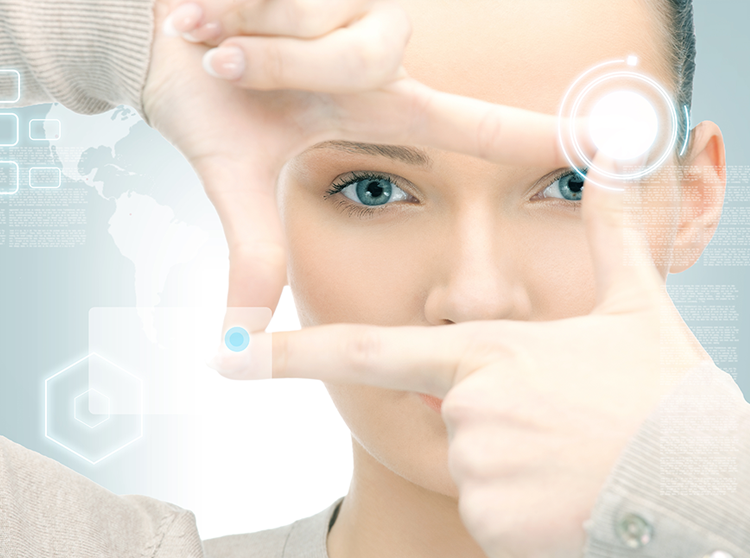 Expertise
Our skills cover UX/UI Design, Multimedia Productions, Presentations, Logo Development, Print, Consultation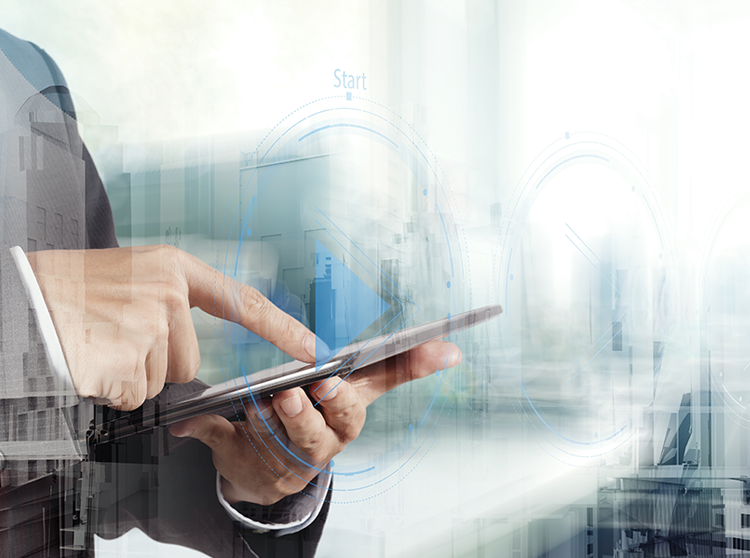 Background
Future Graph was founded in 1994 by designers Kobi Mor and Shlomit Gutman Mor. At the beginning our projects included logos, print, presentations and multimedia productions. As technology advanced, we moved into the software area. For over a decade we've specialized in both UX and UI projects.